Whether you're a homeowner looking to sell your property or a buyer interested in purchasing a new property, the Granby real estate market is excellent. With stunning natural scenery and a variety of exciting amenities and attractions, this vibrant community has been growing steadily over the past few years. And with expert agents on hand to help navigate the complexities of buying or selling real estate, Granby is sure to continue attracting investors and residents alike in the years to come. So if you're interested in finding out more about what's going on in Granby's thriving real estate scene, read on for a detailed forecast for 2023 from the experts at the
Grand Mountain Group
.
Why Granby is a great place to live and invest
Situated in the heart of Colorado's Rocky Mountains, Granby is a small but vibrant town that offers an idyllic setting for those seeking a luxurious outdoor lifestyle. Surrounded by pristine wilderness, breathtaking vistas, and endless opportunities for adventure and recreation, Granby boasts some of the state's most stunning natural scenery. Whether you're interested in skiing, hiking, mountain biking, or fly fishing, you'll find plenty to keep you busy here. In addition, Granby is home to several excellent restaurants and cafes. So if you're looking to enjoy all the beauty and excitement that Colorado has to offer, then don't hesitate to check out the Granby real estate market! With its stunning natural landscapes and lively community culture, Granby is the perfect choice for those who want to enjoy all the best that Colorado has to offer.


What sets Granby apart is its thriving real estate market. The city has seen significant growth in recent years, with its population and housing stock continuing their upward trajectories. This makes investing in Granby not just a wise choice for those looking for somewhere to call home, but also an incredibly lucrative one for savvy investors. Whether you're buying your first property or looking to expand your property portfolio, there couldn't be a better time than now to get into the Granby real estate market.
The current state of the Granby housing market
The Granby real estate market can be characterized by high demand and growing prices. With the growth of the local economy, there has been an influx of both buyers and renters to this picturesque Colorado town. According to the most recent local market
update
by the Colorado Association of Realtors, within Grand County, the median sales price as of November 2022 is $1.25 million, which is a 66% increase over November 2021. Year-to-date, prices have increased by 21.4%, with a median sales price of $925,000 through November 2022.
As of November 2022, there are 131 single-family homes on the market in Grand County, compared to 97 in November 2021. This is a 77.8% increase. In addition, homes are spending 70% longer on the market, with an average of 160 days before selling compared to 94 days in November 2021. This mirrors the cooling off of the market seen nationwide, as many buyers are hesitant to enter the market during a time with rising inflation, interest rates, and economic uncertainty.


Overall, if you are looking for real estate in a stunning setting with plenty of amenities, Granby is worth considering. Whether you're interested in buying a permanent residence, selling your home, or purchasing a rental property, now is an excellent time to be involved with Granby CO real estate.
Factors that will influence the Granby market in 2023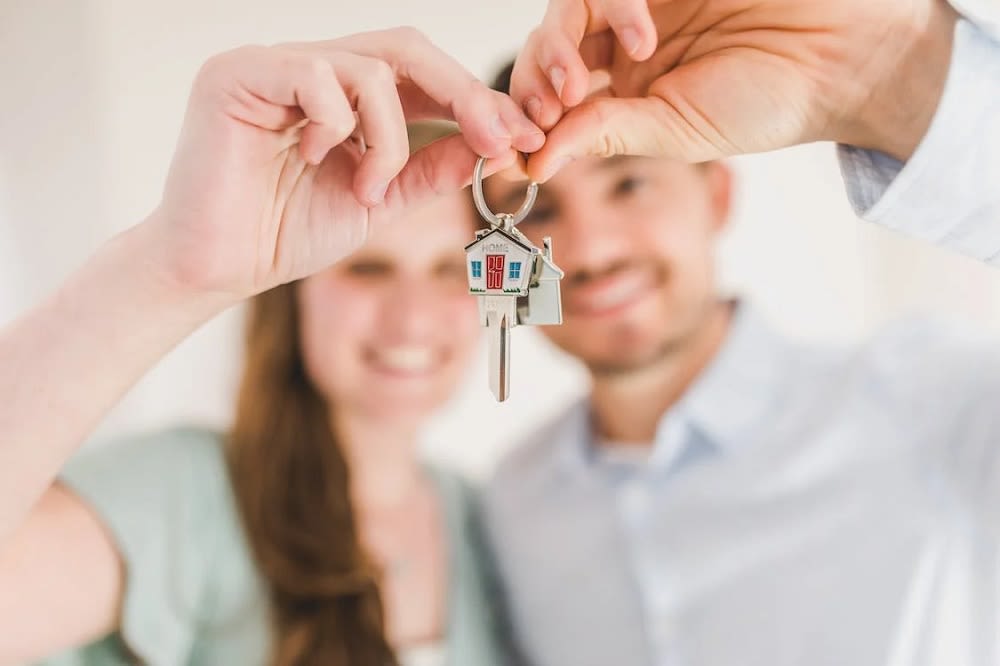 Over the next few years, several factors are likely to influence the Granby real estate market. These include both social and economic conditions, which could vary greatly depending on local trends and events. For example, a major development project in the city may lead more people to consider investing in property in the area, thereby increasing demand for housing and driving up prices. Whatever the future holds for this market, one thing is certain – real estate in Granby is sure to be an attractive investment for anyone seeking luxury living at its finest.
What to expect in 2023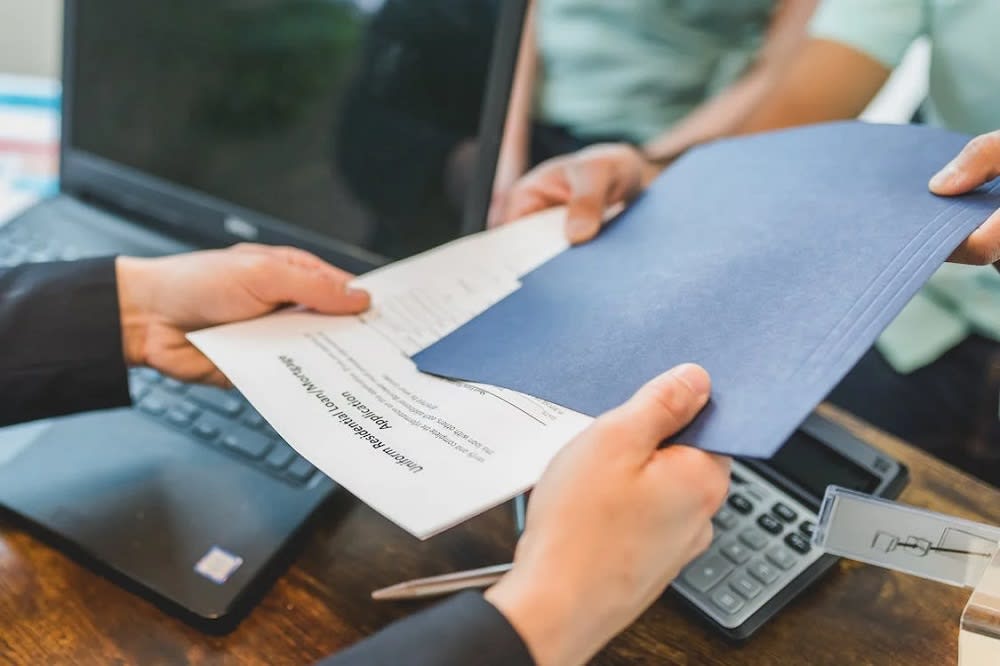 The real estate market in Granby has been steadily growing in recent years, and this trend is expected to continue well into 2023. As we enter the new year, real estate professionals are predicting that home values will continue to increase at a steady pace. Property demand will also likely remain high in 2023, as more and more people flock to Granby's scenic suburbs in search of the perfect mountain property.
Of course, these trends are not set in stone; however, with careful planning and consideration, real estate agents have every reason to be optimistic about selling Granby homes in 2023. After all, few places can match the natural beauty and prosperous economy of this picturesque town. With so many incredible properties on offer and so much potential for growth ahead, the future looks bright indeed for Granby real estate.
How to navigate potential changes in 2023
In 2023, the Granby real estate market will be strong and flourishing, offering plenty of opportunities for buyers and sellers alike. For buyers, it will be more important than ever to do your research and make careful decisions about potential investment properties due to rising interest rates. You should have a clear understanding of your budget, your long-term housing plans, and what features you are looking for in a home or condo. Speaking with knowledgeable professionals can also help you to get the information you need to move forward confidently in your search.


For sellers, meanwhile, the key will be honing your marketing strategy and knowing how best to position your property on the market. It will be important to highlight all of the features that make your home or condo truly exceptional. This could include highlighting the outstanding views or spacious living areas or showcasing unique renovations or custom design elements inside each unit. Additionally, working with a reputable real estate agent can help you navigate the fluctuating conditions of 2023 so that you always stay one step ahead.



*Header Photo courtesy of Shutterstock