Winter isn't typically the best time of year to shop for luxury homes, unless you're looking to settle in one of the world's premier wonderlands.
Winter Park, Colorado
, is home to the ski resort of the same name, and it's considered the best ski resort in North America.
Nestled at the base of the extensive ski hill is a wonderful resort community of about 1,000 residents that offers year-round luxury living in well-appointed townhomes as well as spacious single-family homes built with stone and wood beams that evoke mountain living. There are also ski-in/ski-out properties that put residents at the doorstep of non-stop winter fun. New developments exist throughout Grand County, and for the adventurous types, vacant lots are available where custom dream homes can be built.
Winter Park is slightly more than an hour west of Denver in the heart of the breathtaking Rocky Mountains. The great thing about purchasing a Winter Park property is that the community is a great place to live full-time or to own a second home for spending ski weekends and summer vacations. Besides world-class skiing and snowboarding in the winter, the area provides thrilling recreation during the summer months, such as hiking, mountain biking, whitewater rafting, fishing, horseback riding, rock climbing, and golfing.
Winter Park
should be at the top of the list for any home buyers seeking the incredible Colorado lifestyle, including families looking to raise their children in a pristine environment or professionals who can work from home while being near the outdoor activities they love. Follow this home buying guide for expert tips before starting your search.
Understand the market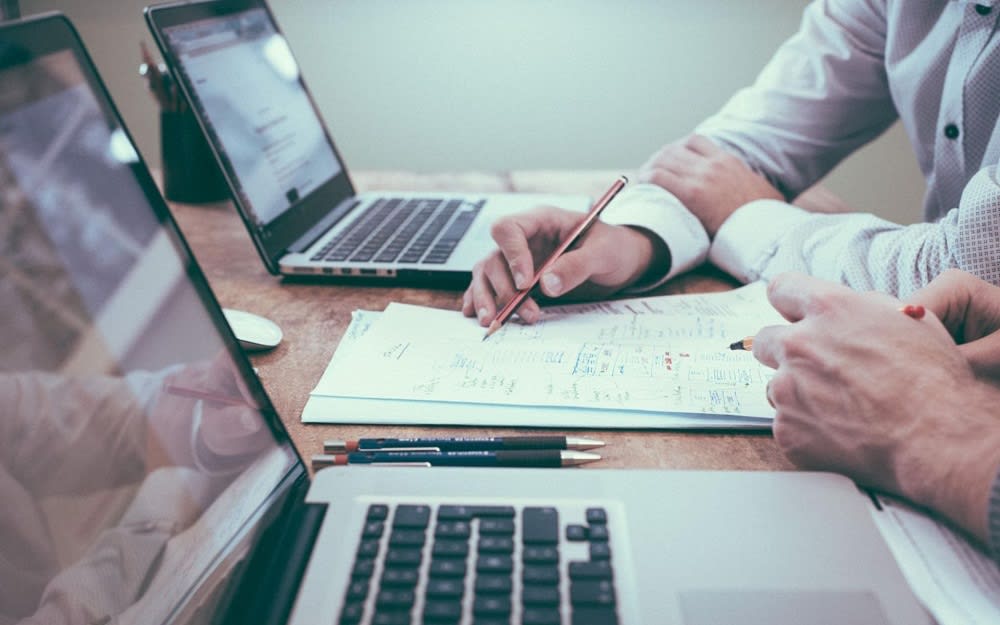 Photo courtesy of Unsplash

The housing market in Winter Park is considered very competitive, with prices continuing to rise. That's a reflection of how valued the lifestyle is. Many sellers on the market have received multiple offers from buyers willing to waive contingencies to get their bids accepted. Homes often sell for anywhere from 2% to 6% above the list price and can go pending in as fast as four or five days.

While prices are high, getting into the market now is still a good idea because prices are expected to continue to rise. If you plan to live in a home for five or more years, it will be a smart investment, whether you use it for a primary residence or vacation home. If you anticipate an active retirement, enjoy your lovely home during your golden years.
Work with a real estate team

Those statistics seem daunting for people hoping to have a chance at purchasing a Winter Park home. Home buyers shouldn't fret, though. Smart buyers turn to the local experts, Grand Mountain Group Real Estate Team, to help them locate suitable properties and then negotiate a deal. The talented agents not only know the market thoroughly, but they also live, work, and play in the area. With that kind of insider knowledge, they can take your wish list for an excellent primary residence or vacation home and turn your dreams into reality.

Aside from being experts in area real estate, these friendly agents will also tell you about the best schools, shopping, and dining in the area. They can recommend favorite ski runs and hiking trails to help you acclimate to the area after you've closed on a house.
Enjoy Winter Park Resort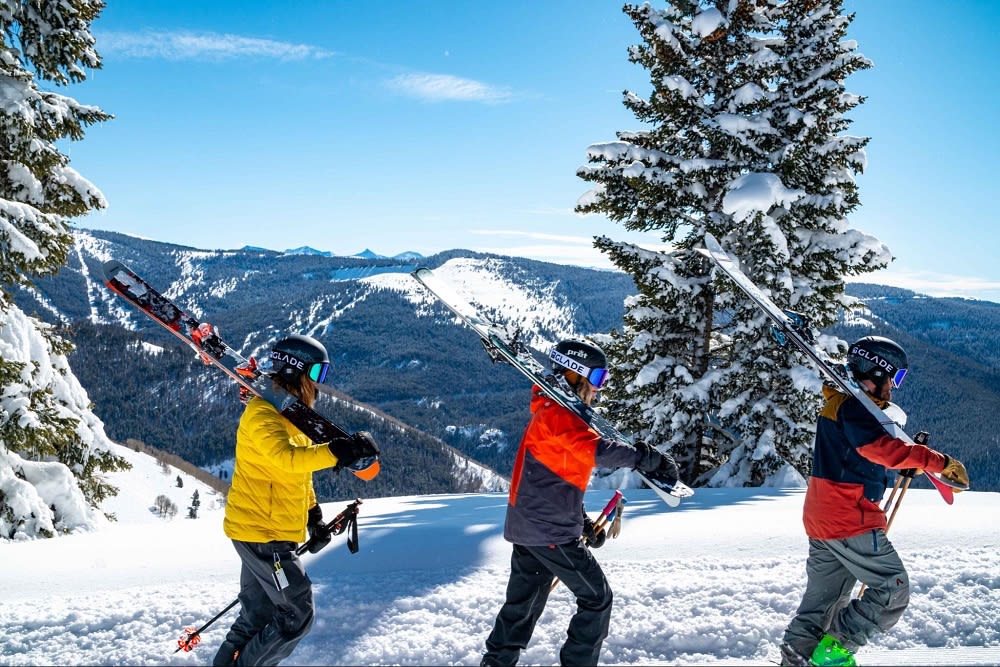 Photo courtesy of Unsplash
Winter Park Resort
is the closest major ski mountain to Denver, which puts it in a prime position to serve Colorado residents as well as skiers who flock here from around the country and even overseas. Skiers of all abilities have access to 166 trails and a total of 3,081 skiable acres, including off-trail areas. There are a total of 23 lifts, including three high-speed "six-pack" lifts and a gondola. During the summer months, Winter Park offers mountain trekking and a 3,000-foot alpine slide, which is the longest in Colorado.
Explore the downtown area
After a long day on the slopes or in the backcountry, people who bought Winter Park real estate love to head to the charming downtown area for fine dining, shopping, spas, and cultural activities. Among the downtown attractions is
Copper Creek Square
, which is the community's only outdoor shopping and dining center. It includes 11 shops and nine restaurants and offers free covered parking.
Copper Creek Square also offers live music and special events throughout the year, making it one of the most popular gathering spots in the village. Many stores and restaurants in Winter Park offer discounts to residents as a show of appreciation for their continued support. Also located downtown is Hideaway Park, which hosts many music festivals and other concerts on its permanent stage.
When you're ready to begin exploring the market, contact
Grand Mountain Group
for the best client services in the area.

*Header photo courtesy of Grand Mountain Group