Are you upsizing, downsizing, or relocating and you need to sell your Granby real estate? The process of selling a home is often an extensive and stressful endeavor with many things to consider. The guidance below can help simplify the process. Read on for expert home-selling tips to ensure a smooth and successful real estate transaction.
Get a home inspection done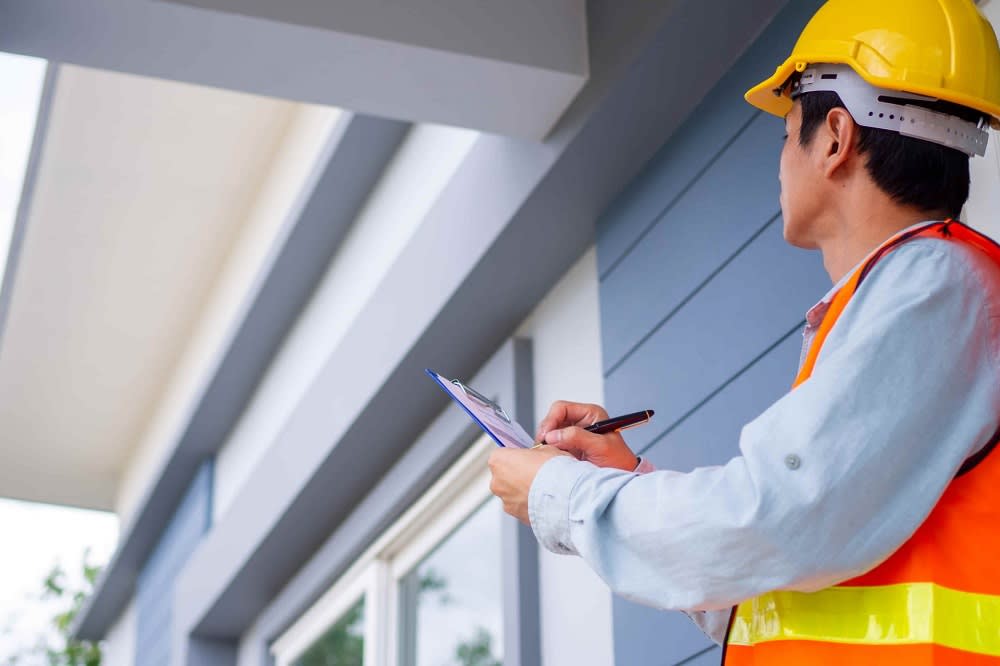 Photo courtesy of Shutterstock
Perhaps the number one thing that can considerably streamline the selling process is getting a home inspection. A
home inspection
can benefit both buyers and sellers. It gives buyers the assurance that the home is in good shape, and a good inspection report may entice them to make an offer more quickly.
For sellers, the inspection ascertains the home's condition and whether any repairs are necessary. Some problems are not immediately apparent, but a trained home inspector can locate many issues. For example, an older home in Granby, Colorado, might have faulty electrical systems, poor ventilation, or drainage problems. With the inspection report in hand, you can further explore the issues with a professional and make plans to fix them. Ultimately, getting a pre-inspection and doing any follow-up repairs ensures that your house is in the best possible condition before you list it.
Determine the best pricing
If your goal is to sell your home quickly and for the maximum value, work with your Granby real estate agent to carefully consider the listing price. If the price is set too high, many buyers might not consider your home as they will automatically assume that it is out of their price range. However, setting a price that is too low might create a situation where you sell for less than the home's value. Your realtor will work with a
home appraiser
to determine a fair market value for your home based on its size, style, location, condition, and amenities. The realtor will also compile a
Comparative Market Analysis (CMA)
, comparing your home with similar luxury properties in Granby, Colorado, that have sold within the past three months. Once the CMA is compiled, a real estate agent can recommend a fair and competitive price.
Prepare your home for staging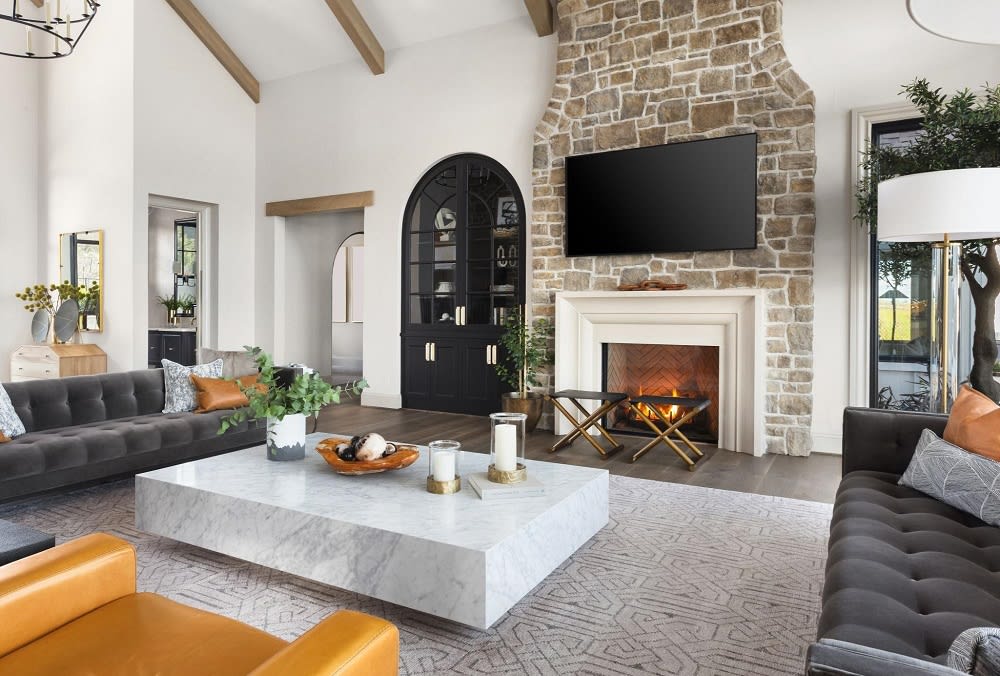 Photo courtesy of Shutterstock

One of the key tenets to selling a home successfully is presenting it in the best light. You need to create a beautiful and versatile space that allows potential buyers to visualize their future lives in the home. Do this by decluttering and depersonalizing.
First, go through every room in the house and remove items that are no longer used. Consider donating, selling, or even throwing away the things you no longer wish to keep. Next, pack and move into storage the personal items such as family pictures, awards, and other knick-knacks that you collected over the years. You want to depersonalize your home and showcase its best features. Finally, rearrange the furniture to open up the living areas. Consider adding some elegant decorative touches to make it beautiful. By staging your home, you can expect it to spend less time on the market
and possibly sell for up to 25% more
.
Hire a professional photographer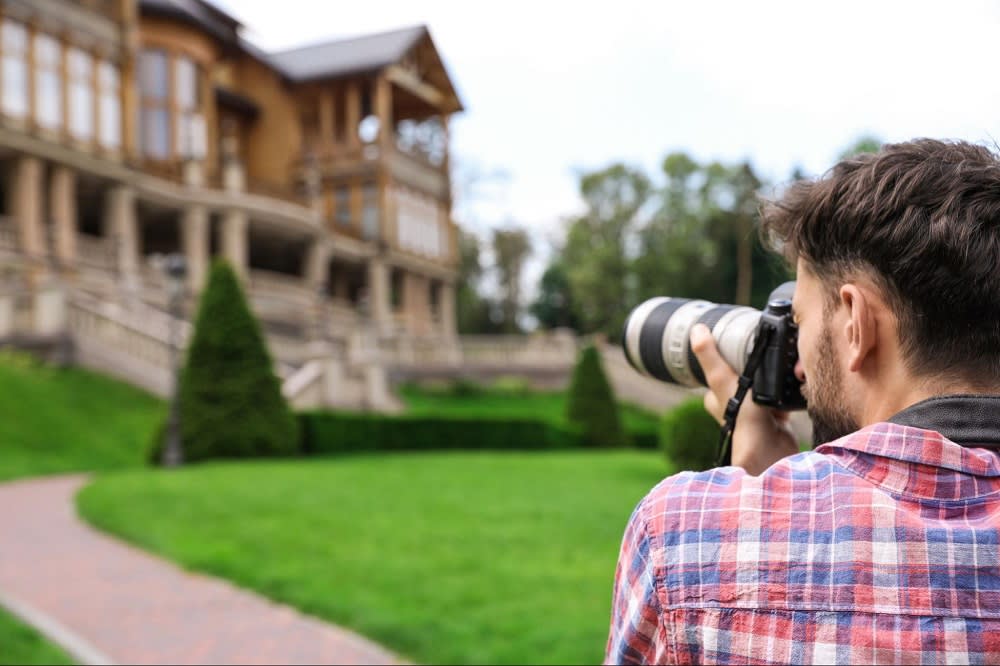 Photo courtesy of Shutterstock
Once your home is ready for buyers, you need to take photographs. Hiring a professional photographer with experience taking pictures of luxury Granby, Colorado, real estate is highly recommended. An experienced photographer knows what camera angles and filters will captivate and enthrall home buyers. For example, a professional photographer will highlight the beautiful mountain views, luxurious resort-style pool and spa, and other amenities on your property. In addition, by using professional photographs in your online listing, you will likely
sell your home much faster
.
List your home on the MLS
Once your home is staged and photographed, your real estate agent will list your home on the
Multiple Listing Service (MLS)
. This is a comprehensive database that contains all the homes for sale in a given area and then syndicates it to various real estate listing sites.
Create high-quality marketing materials
Although the MLS is extremely effective, work with your realtor to consider other marketing options that target the buyer audience. There are many options, from creating elaborate single-property websites and social media pages to extensive email and direct mailer campaigns. Since every luxury home in Granby, Colorado, is different, consider which marketing tactic best fits the target demographic so that you reach the ideal buyers.
Opt out of open houses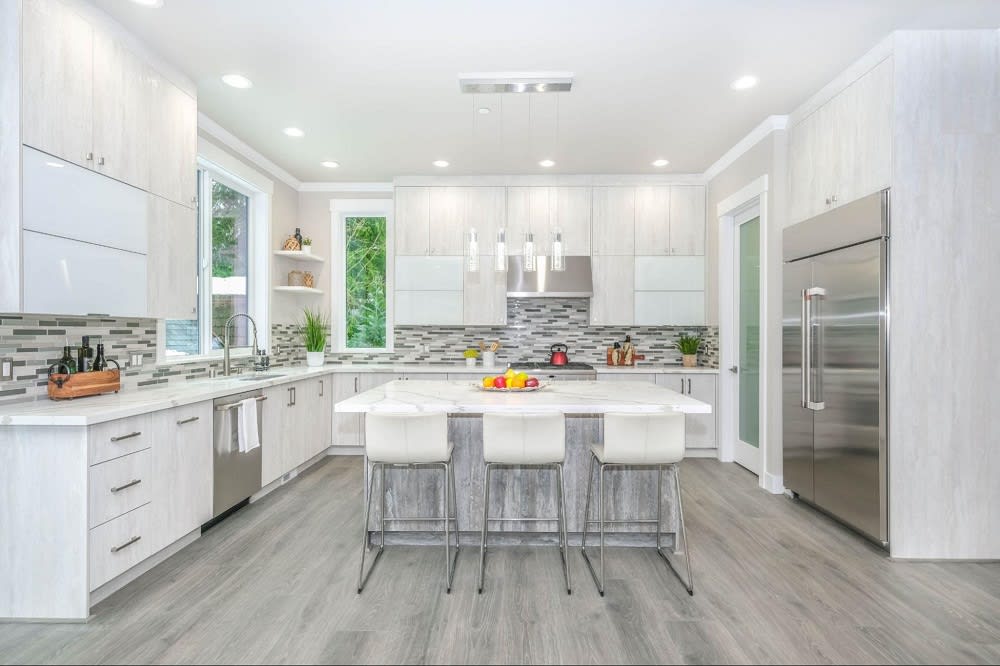 Photo courtesy of Unsplash

While open houses can sometimes be effective in reaching a large group of people in one day, it is generally advised that you opt out of them. Consider scheduling private showings instead because they let buyers view your home privately and without interference. As a result, buyers may ask more questions because they aren't surrounded by a crowd of people. Further, prospective buyers can talk to your agent privately and possibly make an offer on the spot.
Prepare for the closing
Once you begin receiving offers, carefully review each of them with your real estate agent. It might be helpful to create a list of non-negotiables or things you would rather not compromise on. This can help when choosing one buyer from a group of three or four offers. Once you select the buyer you feel will be an excellent fit for your home, begin the closing process. In Colorado, you and the buyer must attend the closing to review the documents, sign the contracts, and turn over the keys.
If you're ready to sell your Granby home, schedule a consultation with the realtors at the
Grand Mountain Group
. They can provide expert guidance on everything from innovative marketing strategies to effective home staging designs.

*Header photo courtesy of Shutterstock